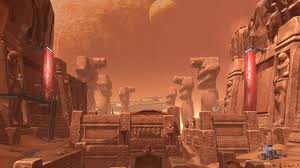 Welcome Seperatist Army to the Training Grounds.
Darth Metus
runs it and I want you to treat her as you would treat me or there will be harsh punishments - With Love
Darth Zero
Hurting people will make them stronger but dont kill them
Real weapons are allowed if you bring your permit.If you dont you will be killed by judgement
I.D.'s must also be worn or you will be Court Marshelled
Dont destroy an machines or you have to repair them yourself
Lastly any equipment broken will not be our buisness to take care of.You decided to bring it
Ad blocker interference detected!
Wikia is a free-to-use site that makes money from advertising. We have a modified experience for viewers using ad blockers

Wikia is not accessible if you've made further modifications. Remove the custom ad blocker rule(s) and the page will load as expected.